Nowadays, many EV brands including Tesla are planning to integrate efficient solar panels into electric pickup trucks. However, WorkSport, an OEM, claims to have already made one. Canadian-based company Worksport has launched solar charging panels specifically designed for EV trucks.
Worsksport is famous for making truck bed covers for electric and ICE pick-up trucks. The company serves mainly in the US and Canada. Worksport has launched these solar panels through a new website, www.GoTerraVis.com.
The solar panels are one of a kind due to their design and functionality. This technology seems to be interesting in a lot of ways. Here's all you need to know about this solar charging system.
Electric Truck Battery Range: Worksport To The Rescue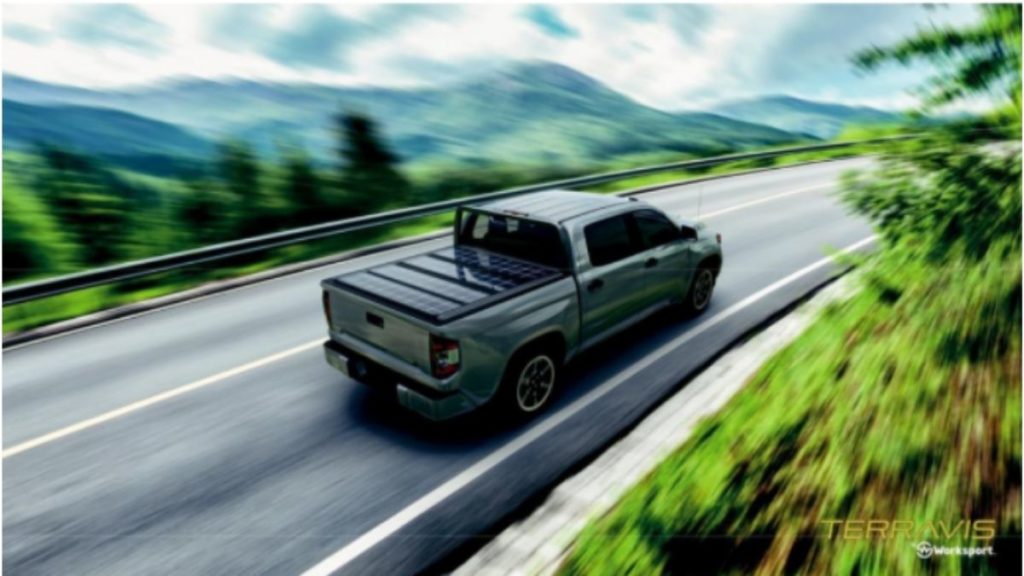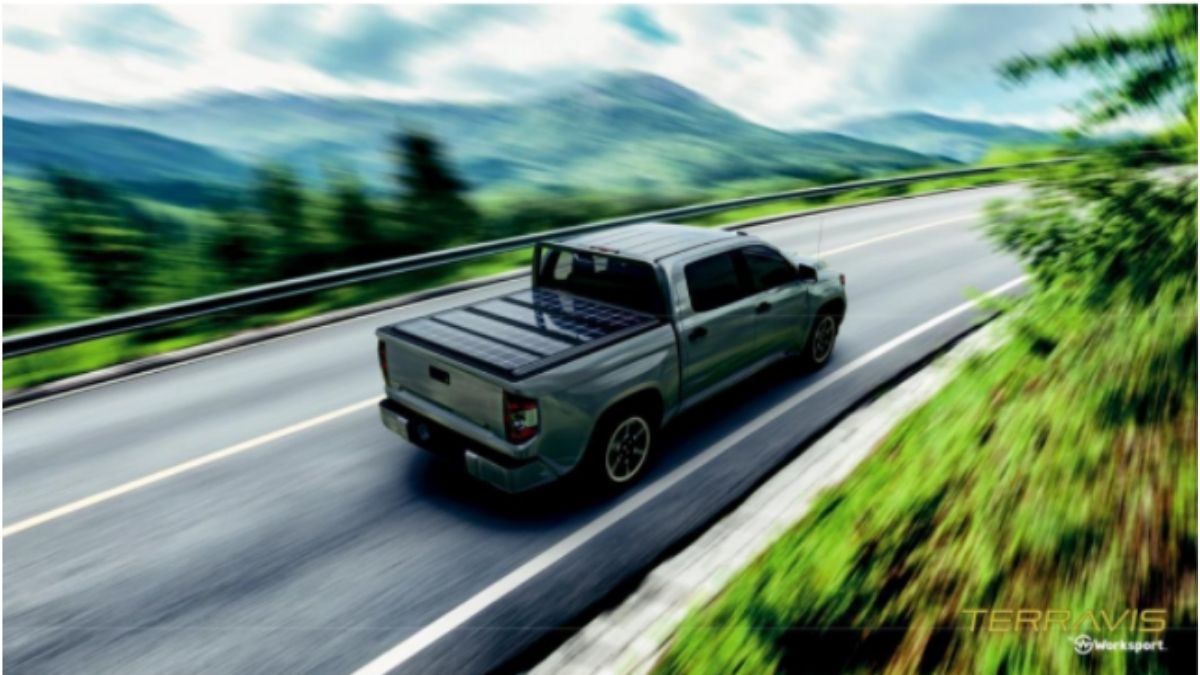 As the company is an expert in making truck bed covers, they used it as a base for their product. Their hybrid design, between a truck bed cover and a solar panel, is called TerraVis. The system is made with the objective of creating intelligent accessories for electric pick-up trucks and improving them in terms of battery range.
The idea is to take advantage of the practical abilities of a pick-up truck and utilize the power of renewable and sustainable energy.
Steven Rossi, the CEO of Worksport said, "Everyone is moving towards solar power and renewable energy sources and so is the pick-up truck market. Our system is being designed to, among other things, provide a meaningful source of energy for the new wave of electric trucks."
Benefits Of TerraVis: EV Trucks Solar Panels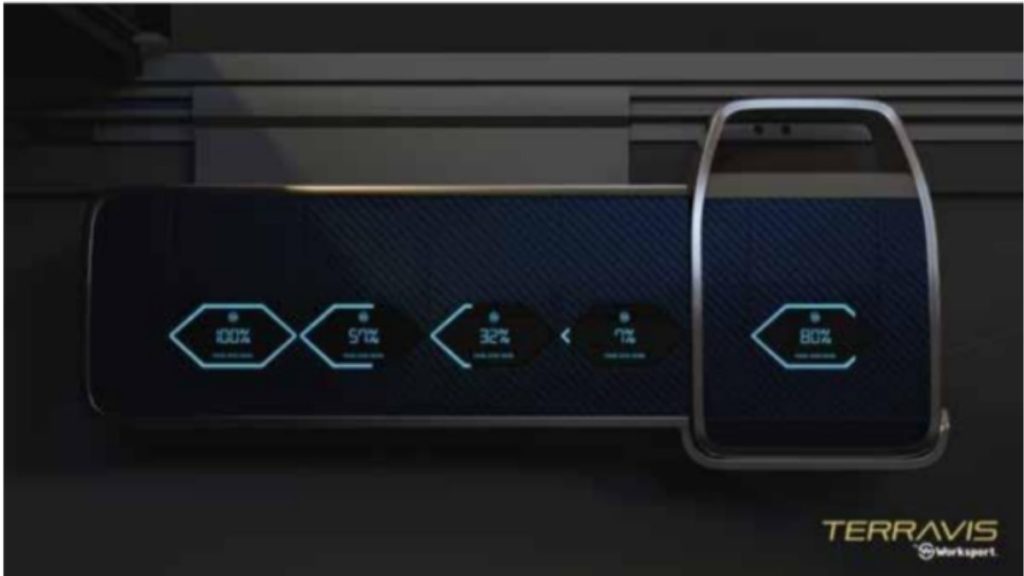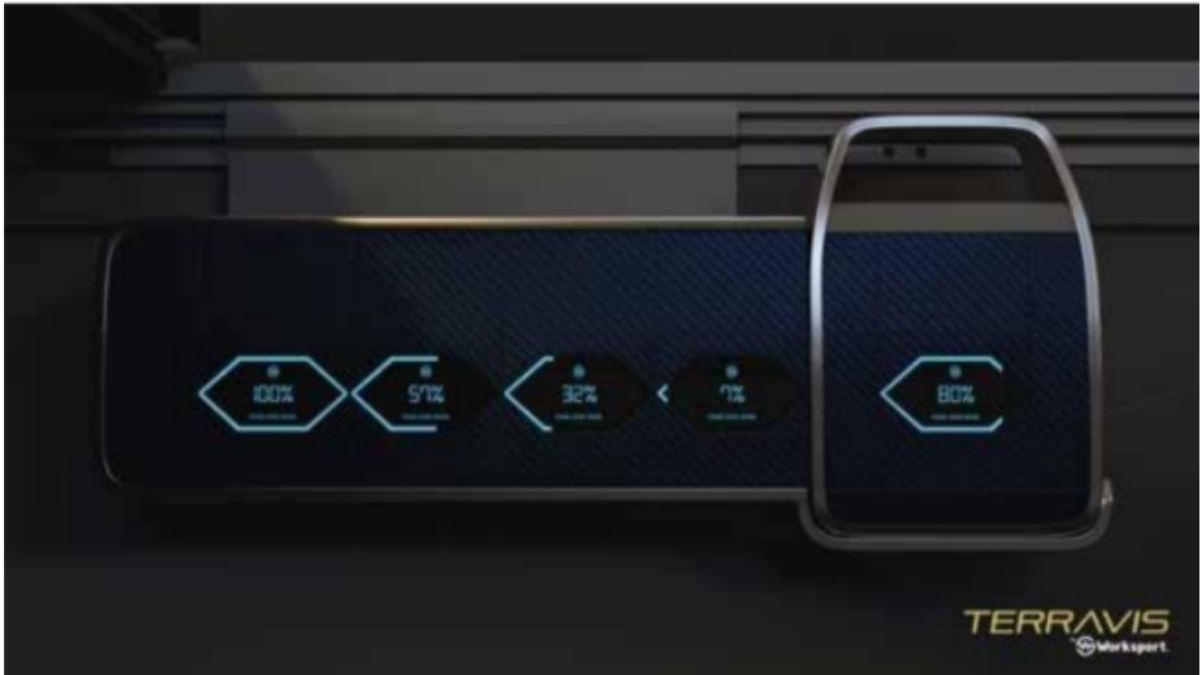 Here's how these panels will work. When sunlight falls on the cover, it charges and stores energy in multiple battery packs. Later this stored energy is supplied as electric power to the motor. In addition, the system will be made removable and the stored energy can be used for other purposes as well.
Apart from this, Steve told us that the system will provide a 25-30% charge needed for the average commuter, from the sun. This means a 300-mile range electric pick-up truck can travel up to 390 miles on a sunny day.
He also mentioned that the solar energy captured by the panel is equivalent to plugging your EV into a standard 110V plug. More importantly, it's a completely zero carbon footprint technology.
Furthermore, he said that the company's R&D department is constantly working on making this solar charging system more effective.
As of now, the company is actively looking at EV makers like Tesla to collaborate with so that this technology can be more useful. The company is already set to lock horns with an EV startup in the US that is planning to launch a Pininfarina Designed Electric Truck.
What To Expect From Worksport?
If we look at the current scenario then a number of electric pick-up trucks are going to enter the US market. Whether it be Tesla Cybertruck, Rivian R1T, or several other pick-up trucks, none of them have a solar charging option.
However, Elon Musk has tweeted from time to time that the Tesla Cybertruck might have a solar power option. In fact, we have also seen images of the Cybertruck with a set of solar wings being circulated in the recent past.
All these innovations are aimed at making successful solar panels that can work in integration with other systems of an electric car. On the other hand, if this product from WorkSport hits the market with the same level of efficiency, then it can become a must-buy for all your electric trucks in the near future.
Anyway, what do you guys think about it? Do share your views in the comments section below.
The post Electric Truck Battery Range Boost From 300 To 390 Miles, Using This Device appeared first on Fossbytes.